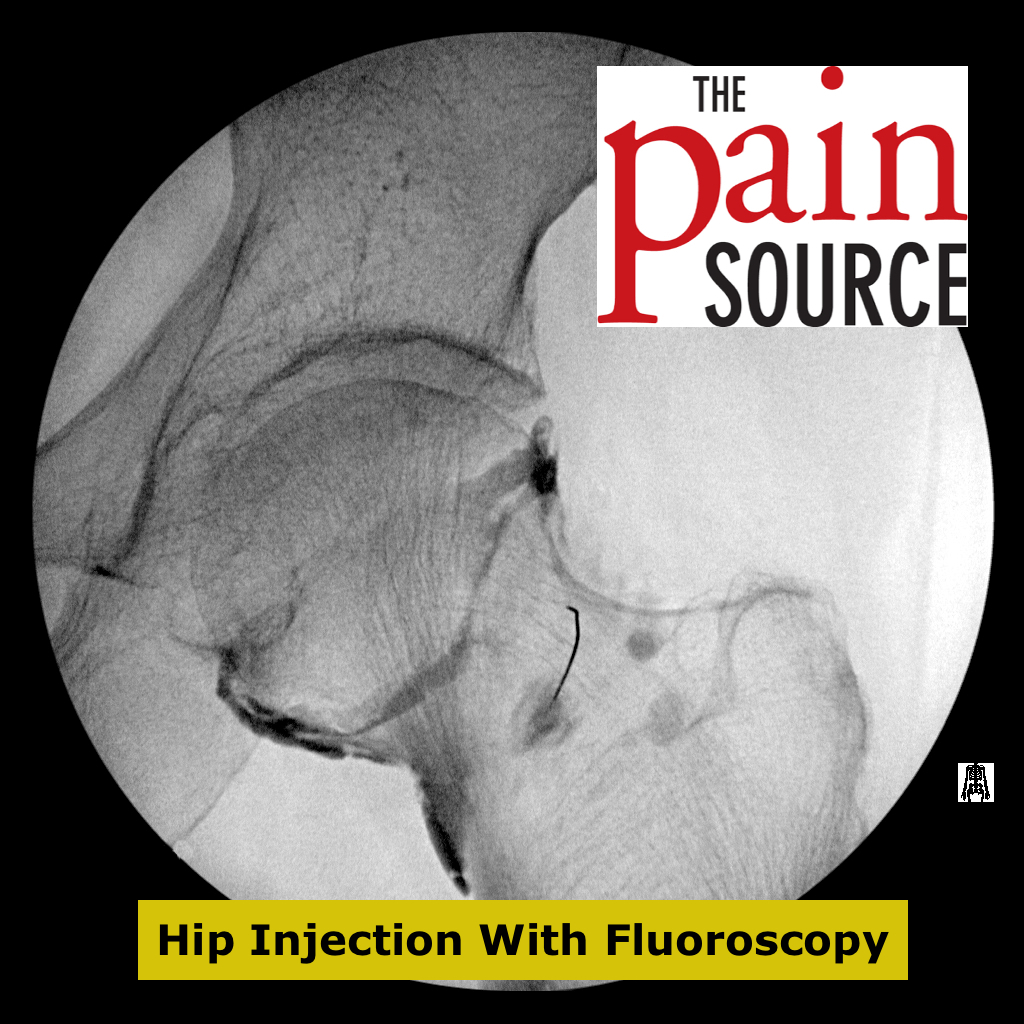 Chris Faubel, M.D. -- Description of the technique for performing a hip joint injection with fluoroscopic x-ray guidance for patients with osteoarthritis and other hip pathology.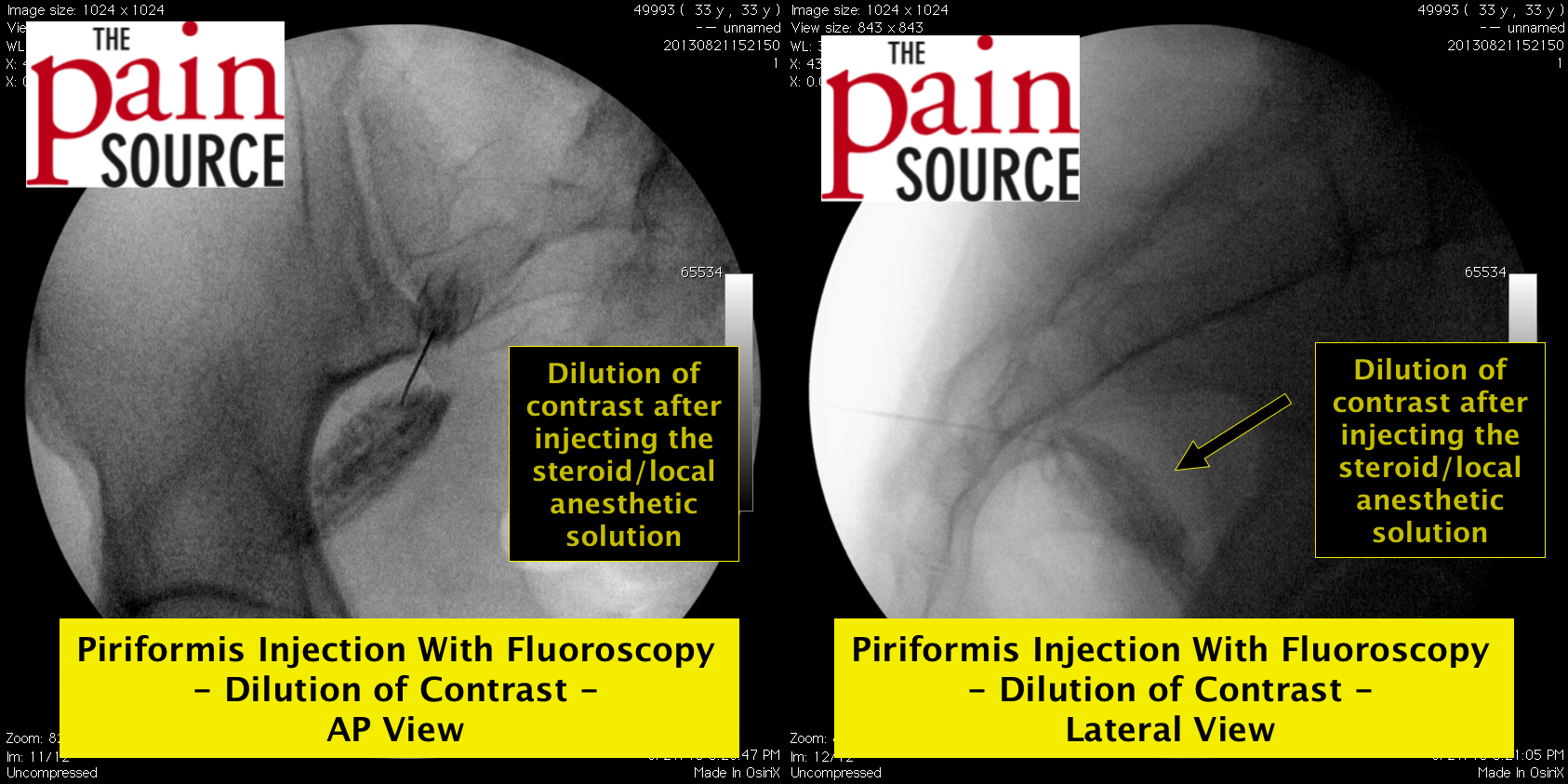 By Chris Faubel, M.D. -- This is a step-by-step explanation of how to perform a piriformis muscle injection with fluoroscopy. Images included.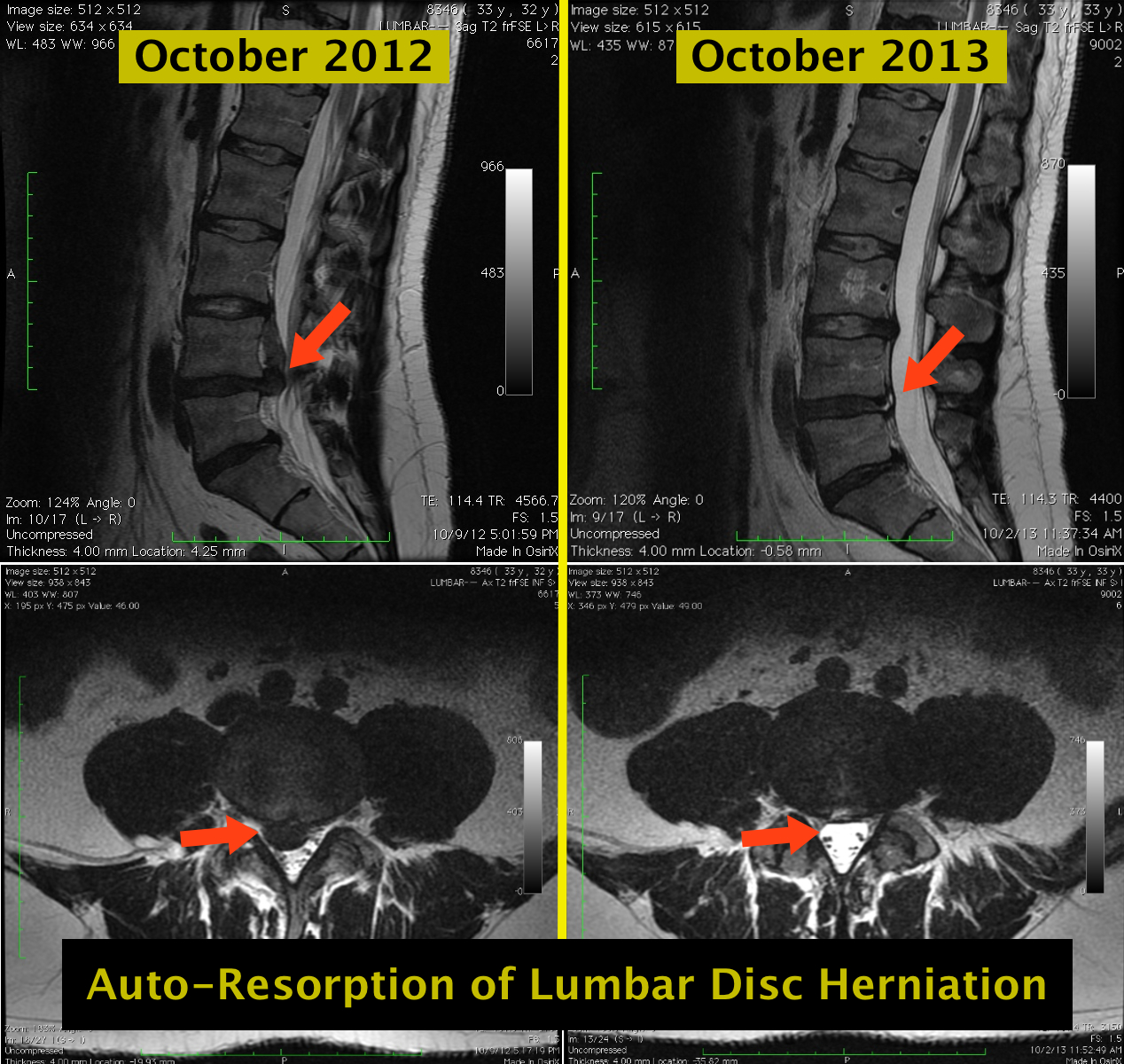 By Chris Faubel, M.D. -- MRIs one year apart showing resorption of a large lumbar disc herniation. This is spontaneous resorption of the disc without any surgical intervention.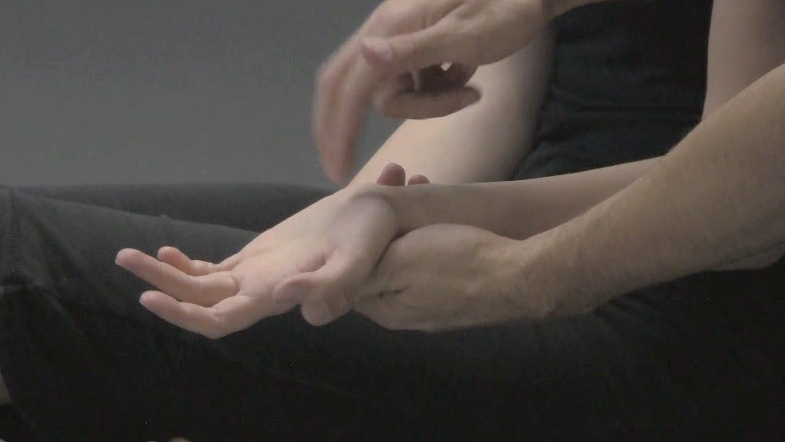 Description and video of the Tinel's Sign at the Wrist for the diagnosis of carpal tunnel syndrome.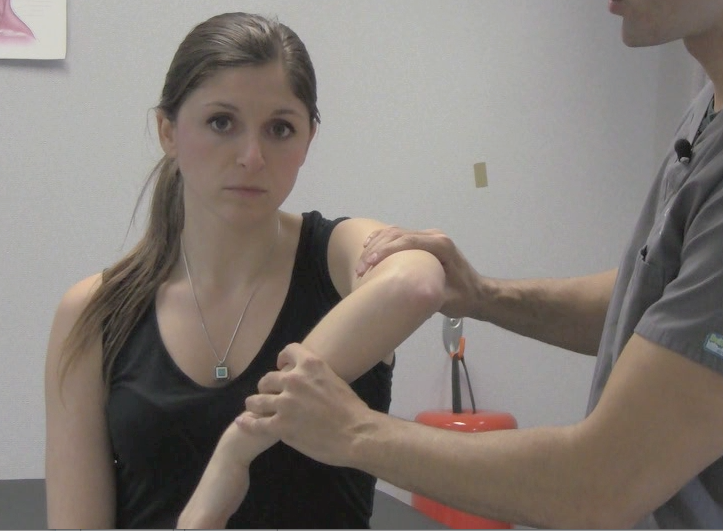 Description of the Hawkins impingement test for the diagnosis of shoulder impingement/tendinitis.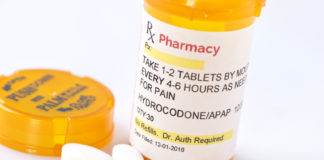 List of medications utilized by physicians and other practitioners in Physical Medicine and Pain Management clinics.