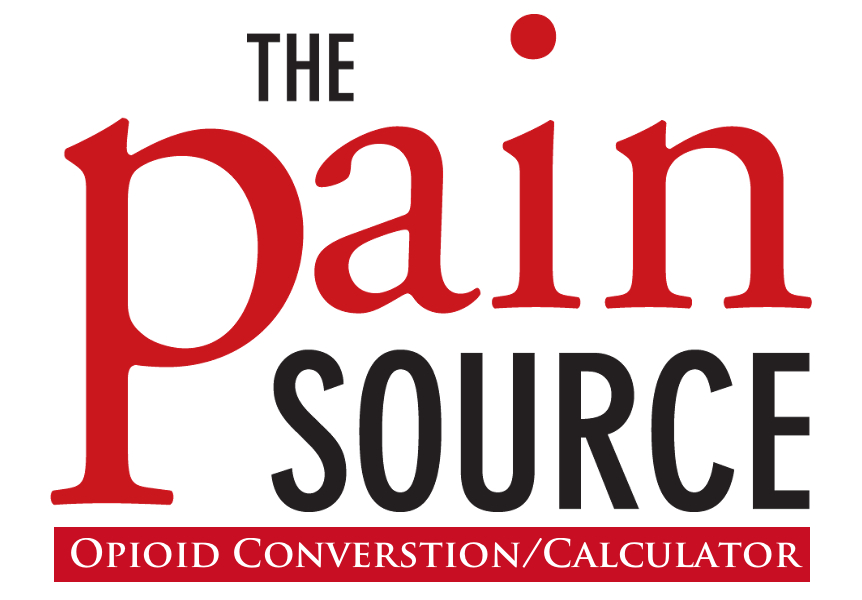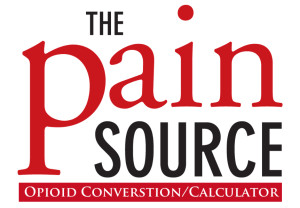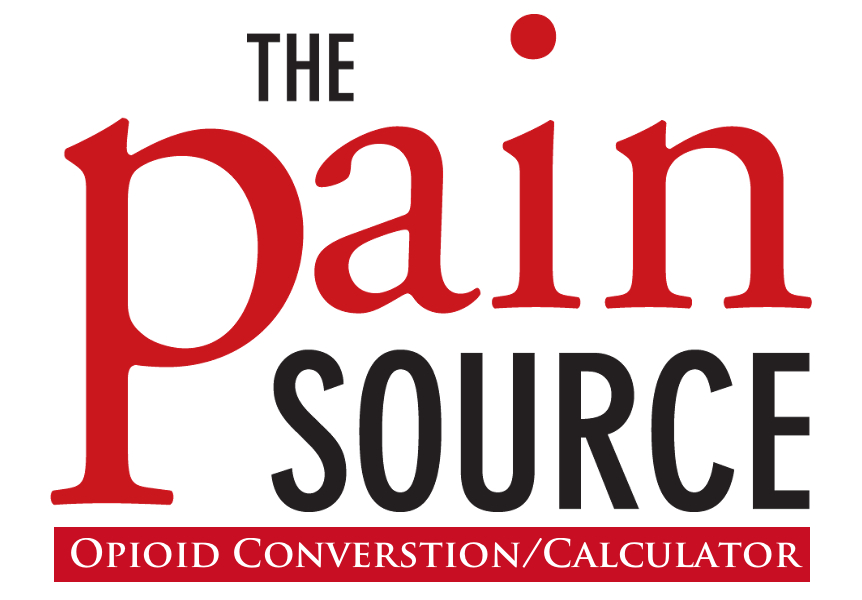 Here is a list of resources for converting a patient from one or more opioid narcotic medications to another.
Importance of Percentage Reductions When Converting
Because of varying metabolic rates with differing opioids, patients may be more "sensitive" to one narcotic medication over another.  With this in mind, it is essential that you decrease the converted dosage by 25-50% and then titrate up if needed.
Online

Converter/Calculator
http://globalrph.com/opioidconverter2.htm
Simple online tool for converting from

one or more

opioids to another.  Just input the patient's daily opioid dose and then select what you would like to convert them over to.
Example:

 

Your patient is taking Norco 10/325 four times a day, but you want to switch them to an appropriate long-acting opiate (like Opana ER). 

Using the conversion tool

, 40mg of

daily

PO hydrocodone is equivalent to 10-mg of

daily

PO oxymorphone (Opana or Opana ER) with a 25% reduction for safety.  Since Opana ER is dosed as q12-hrs, the patient could be switched to Opana ER 5mg q12 hrs.

This site also has a daily morphine dosage to Duragesic (transdermal fentanyl) conversion chart.
Android

Apps – Opioid Conversion Tools
Mediquation Medical Calculator:  $4.99 at the Google Play Store
Simple convertor for calculating

ONE

opioid to another opioid. 

Not helpful if the patient is taking two different opioids and you want to switch to another different one.

NO % reduction calculations available.

NO oxymorphone (Opana) conversion choice.
Opioid Converter:  Free at the Google Play Store
Apple

Apps – Opioid Conversion Tools
I don't have an iPhone, but I know they have some good conversion apps. 

Post the ones you like in the

comments

below.